The Abingdon Area Archaeological and Historical Society
The AAAHS was founded in 1968, and since then it has been the principal meeting point for all who have an interest in the past of Abingdon and its region.
The society organises monthly lectures by acknowledged authorities on topics related to history and archaeology and to those of Abingdon in particular. There is also, during each summer, a programme of visits to sites of particular significance. Members are encouraged to write for the Society's bi-annual newsletter, which is published on the website.
The society encourages its members to pursue their own research interests, either independently or within its special interest groups, and supports these financially so far as its means allow. Its archaeological group, the longest established, has carried out numerous excavations in and about Abingdon; many of these have been published while others are currently being prepared for publication. The local history group was established in 2000 and since then has taken a number of initiatives, notably including the Ock Street Heritage project of 2006-8 and the 'Abingdon Buildings and People' history website . The society provides guides and lecturers, and cooperates with other local organisations on projects of civic importance.
If you want to join the AAAHS, there's a membership form on this website, or you can contact any of the committee members.
Visitors are very welcome to attend meetings at a cost of £3.
You can also follow us on Twitter - click to go there.
Next Talk:
Thursday 15th December 2016, 7.45 pm, at the Northcourt Centre, Northcourt Road, Abingdon OX14 1NS: MAP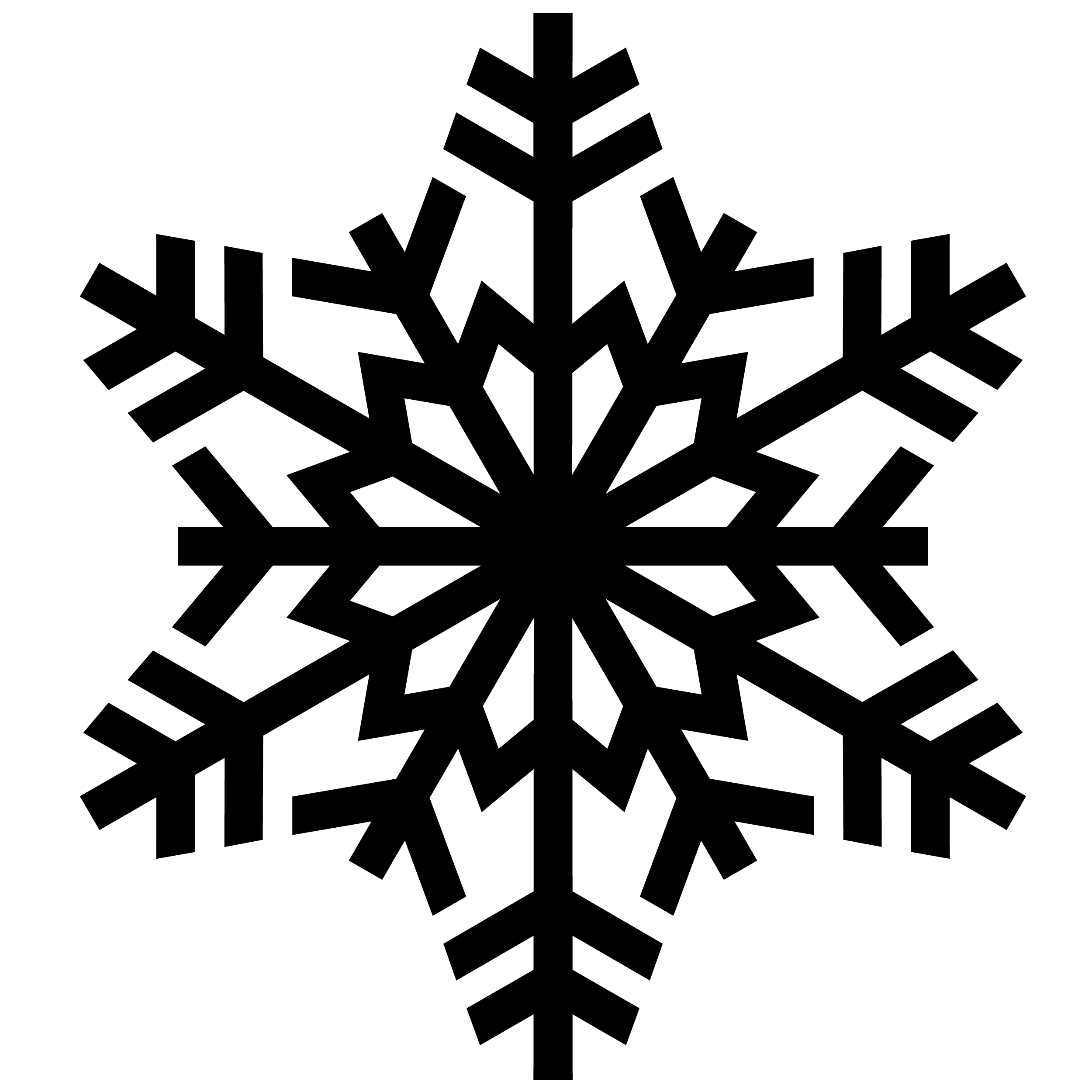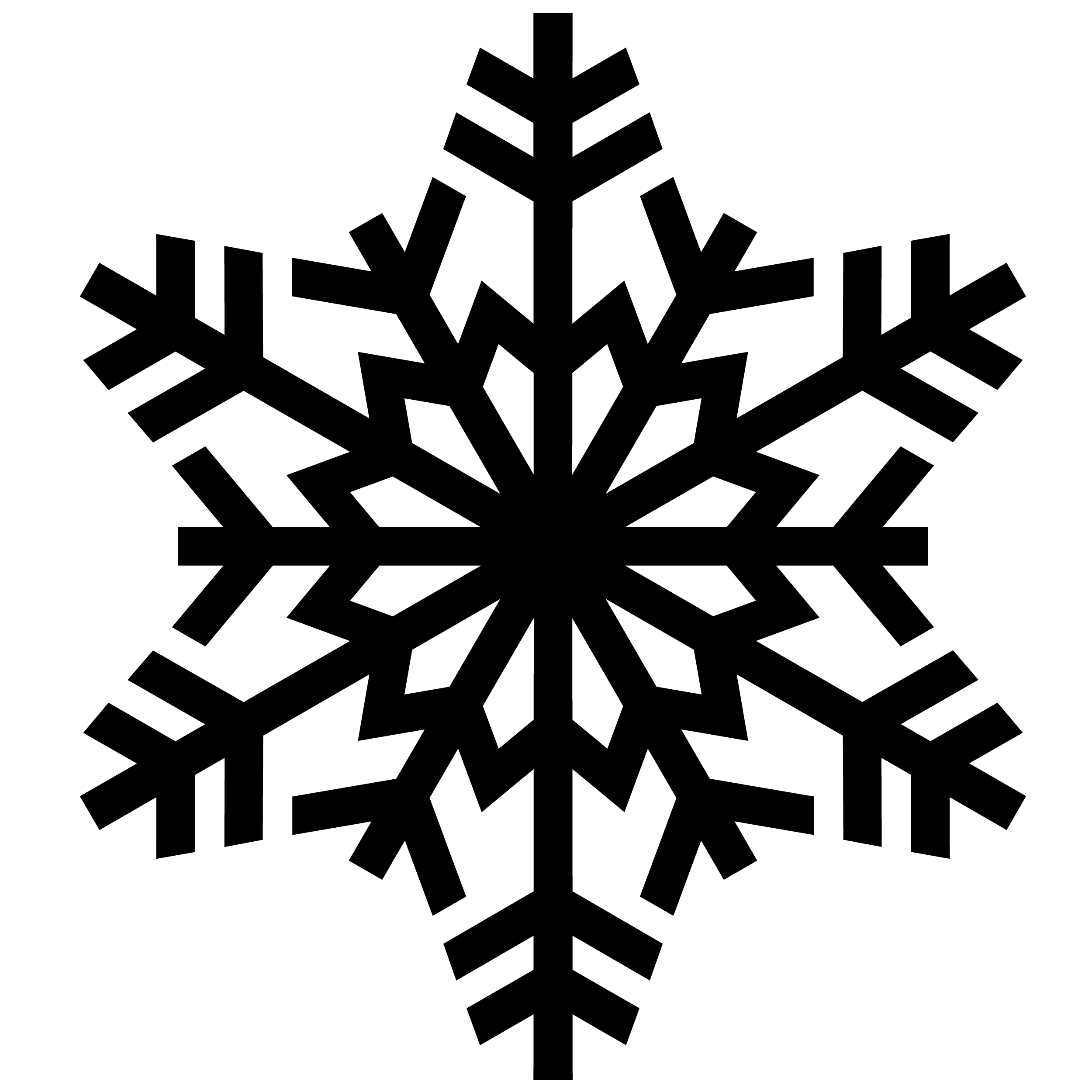 Lynda Warren: 'Dicken's of a Christmas'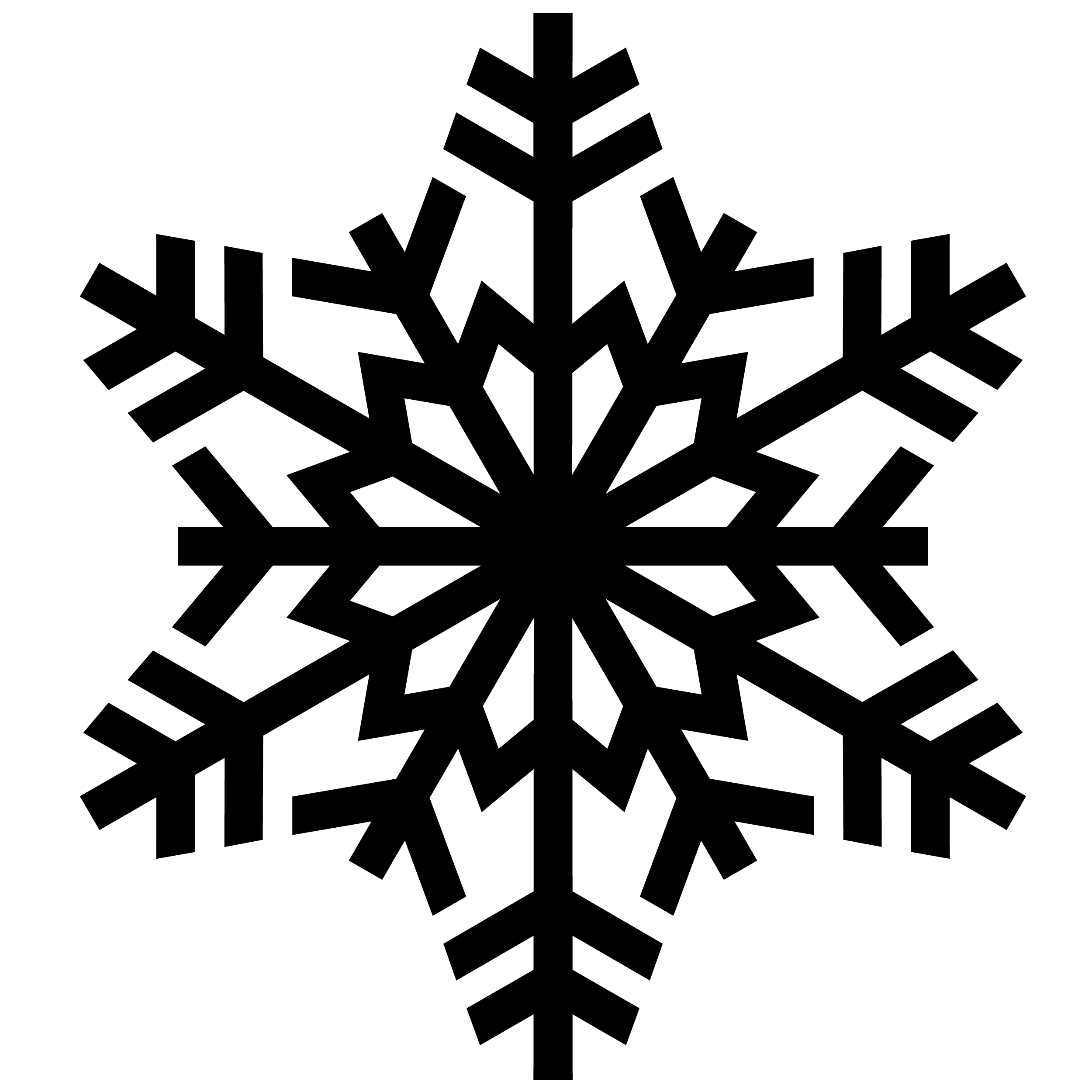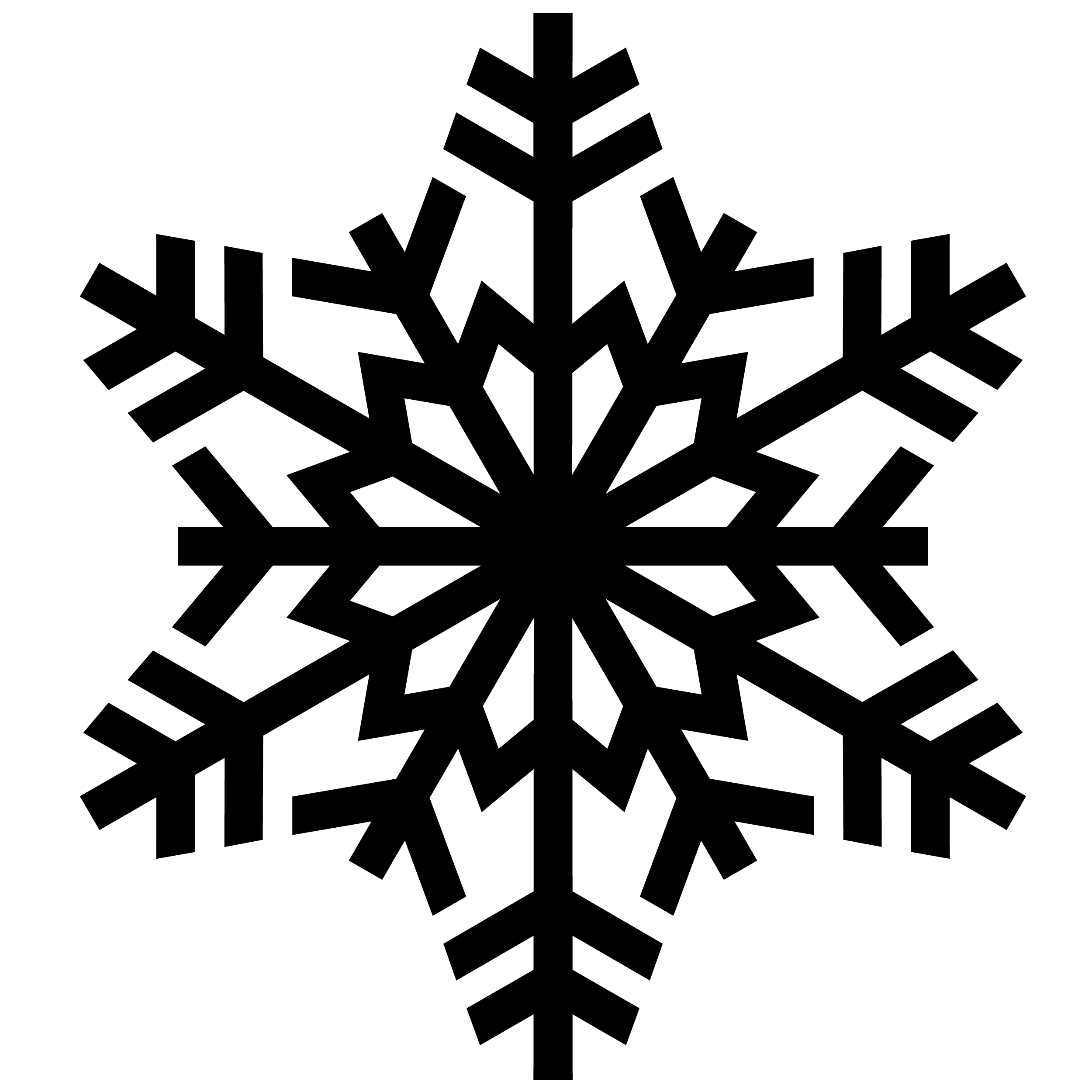 This presentation is about Charles Dickens, his life, his work but mostly his contribution to the Victorian Christmas. It includes Victorian traditions behind decorating the house, the custom of singing carols and sending Christmas cards, and some interesting and unusual recipes. Do come and find out how the Christmas we know became how it is.

Lynda Warren has had a varied career that started back-stage at the Wyvern Theatre, Swindon. She has continued working in show business that has including scouting for props, locations and even animals for film and television productions.
Next Local History Group meeting:
This will be held early next year (2017) , 7.45 pm, at 35 Ock Street, Abingdon.
Please find details in the Current Activities - Local History section on this site.